Beat the System!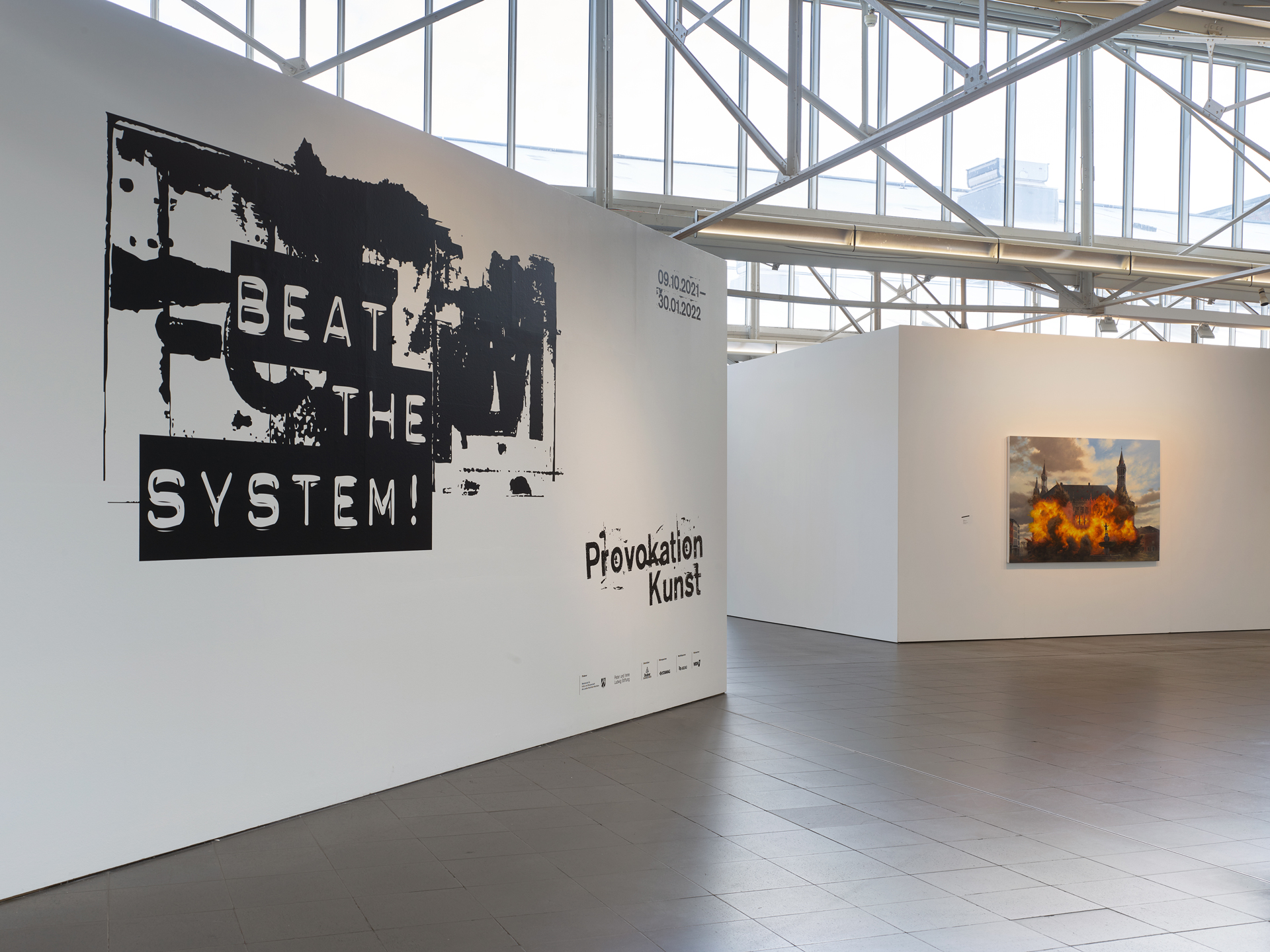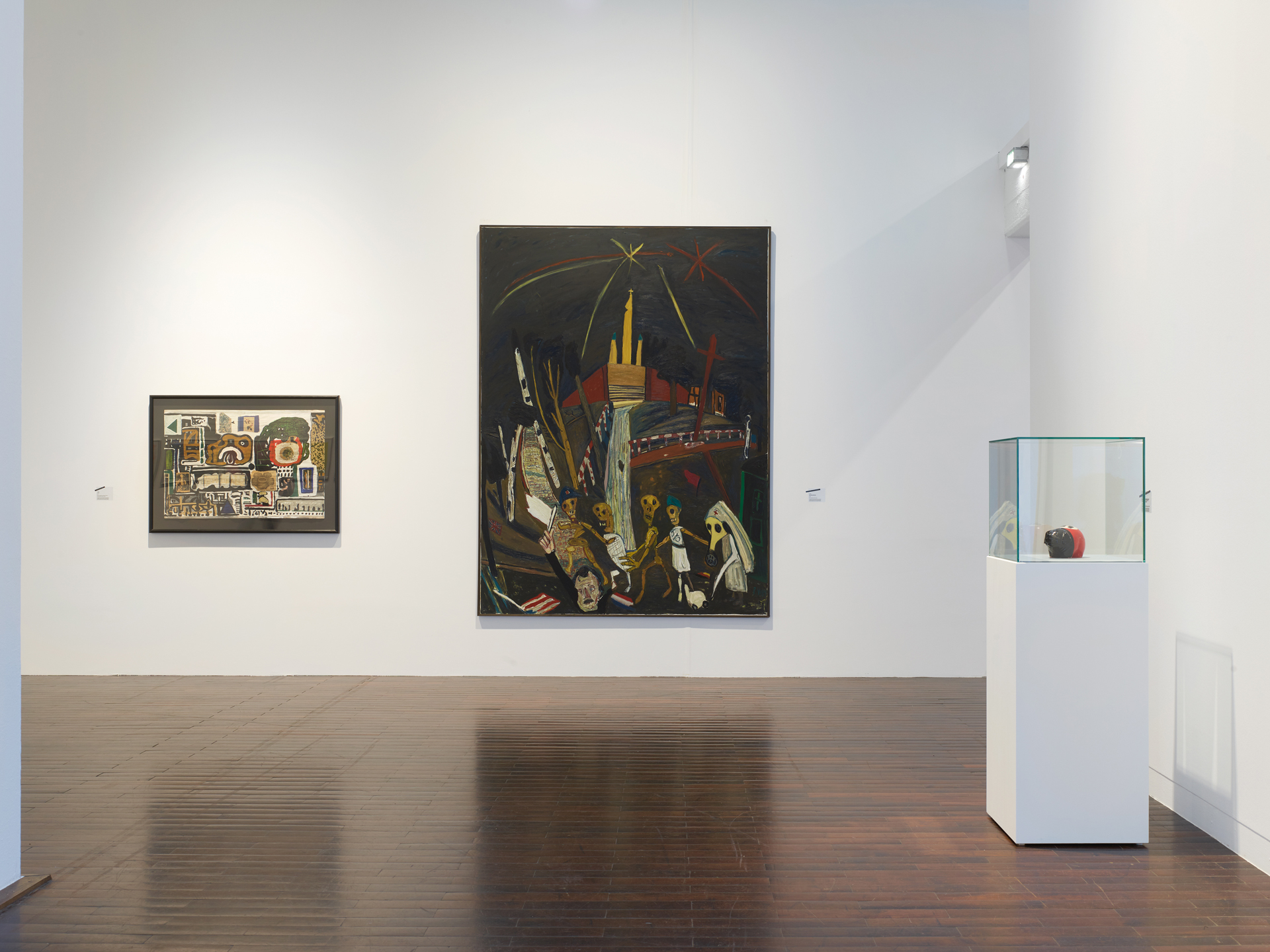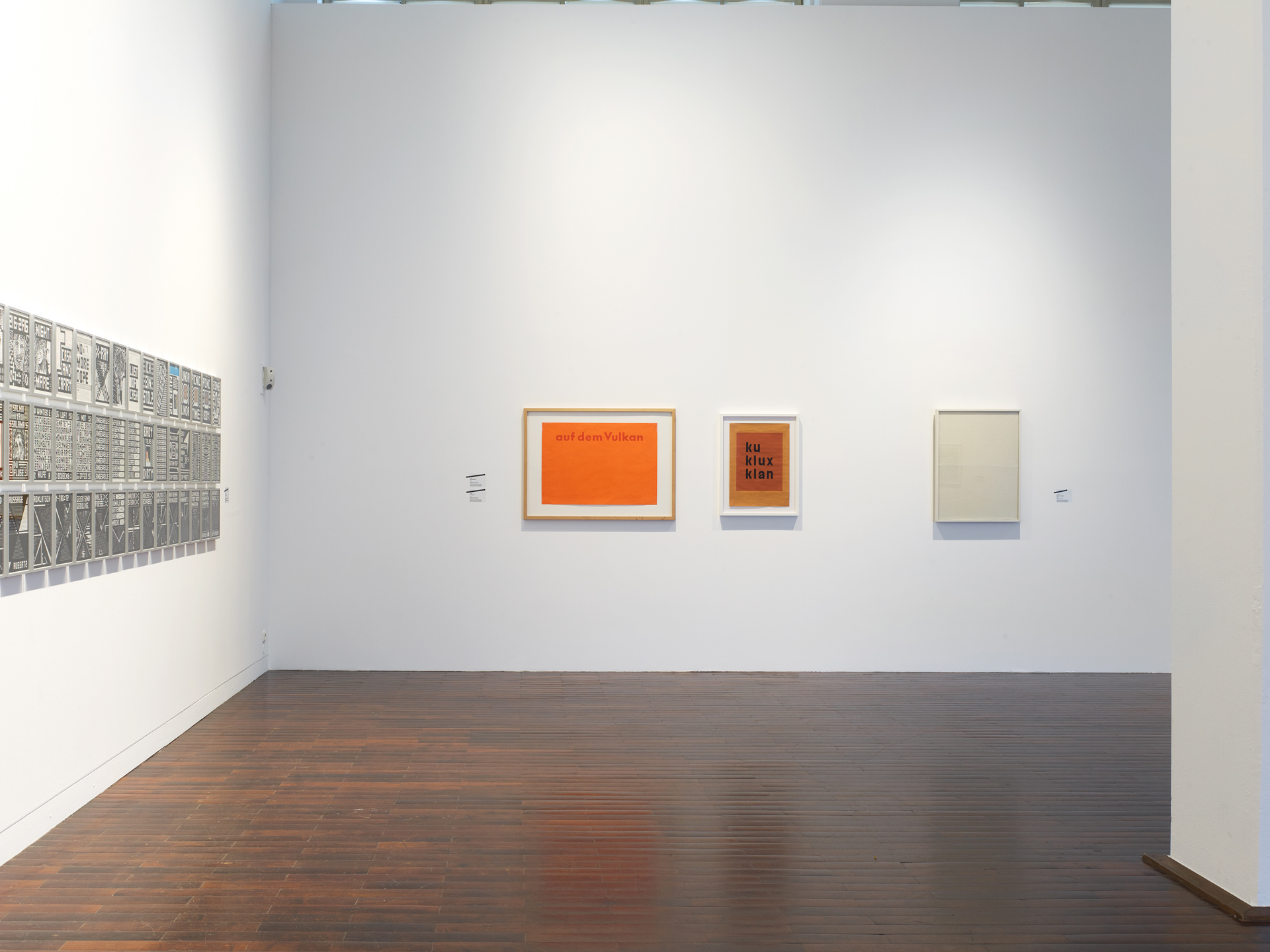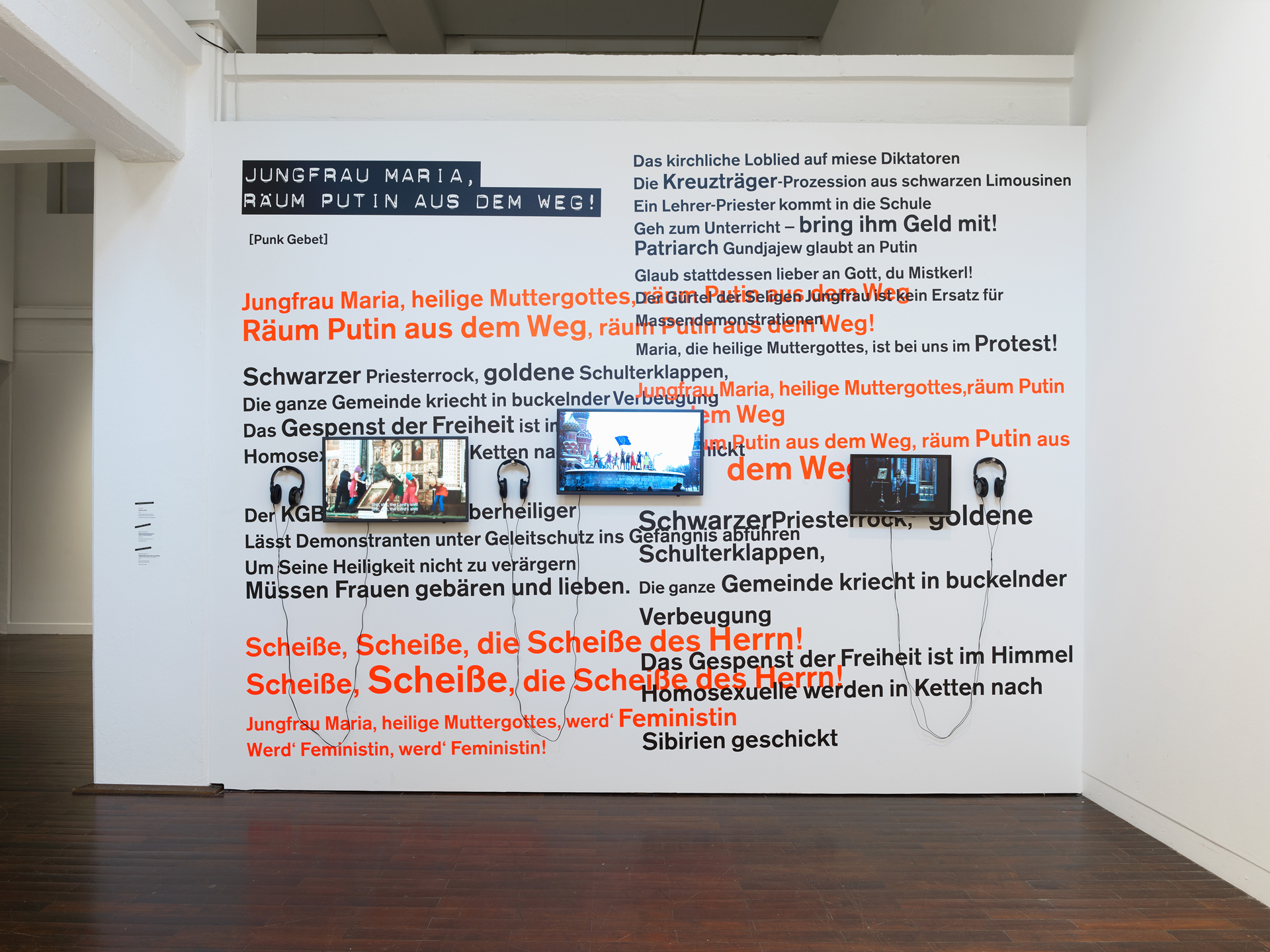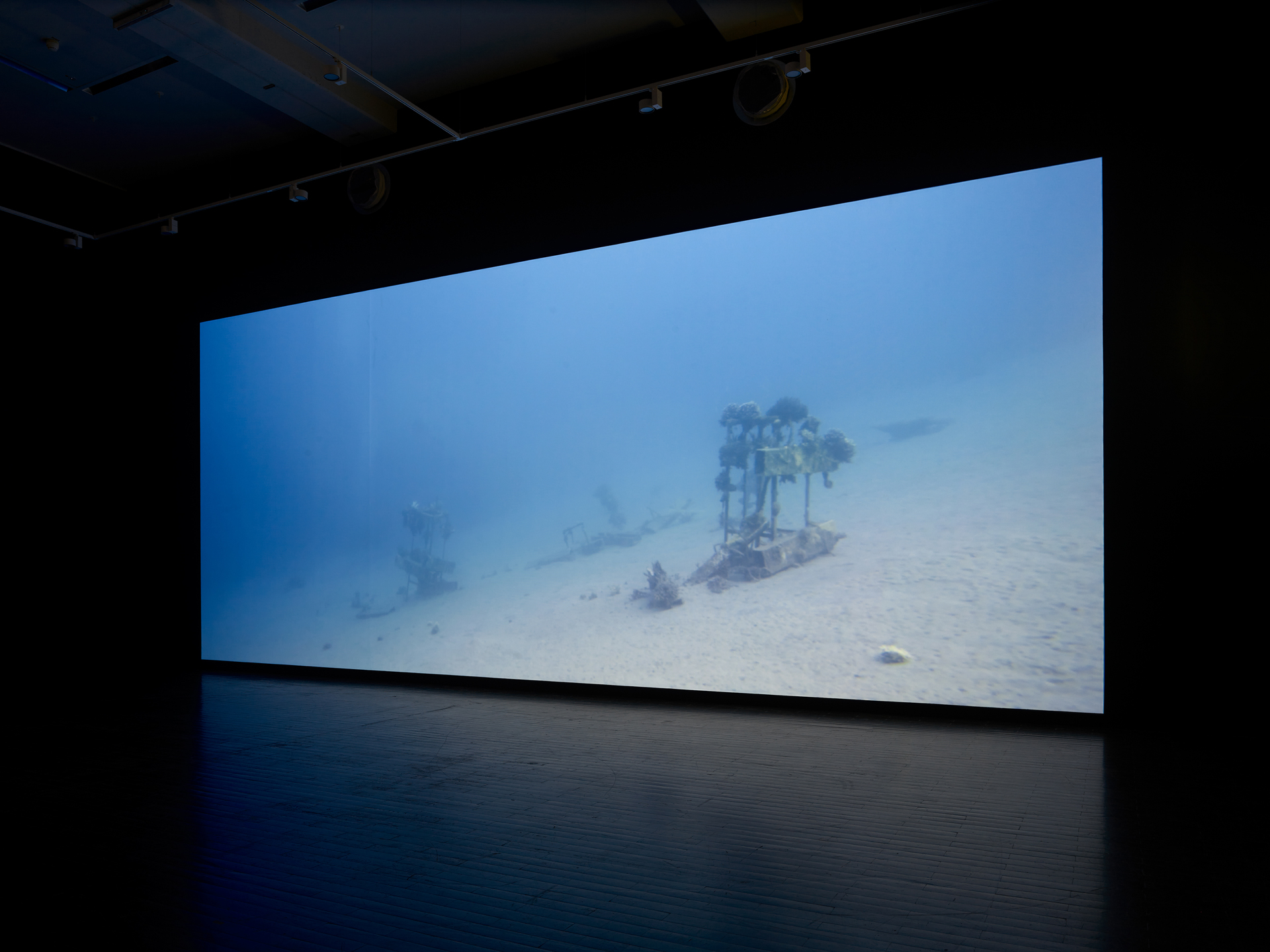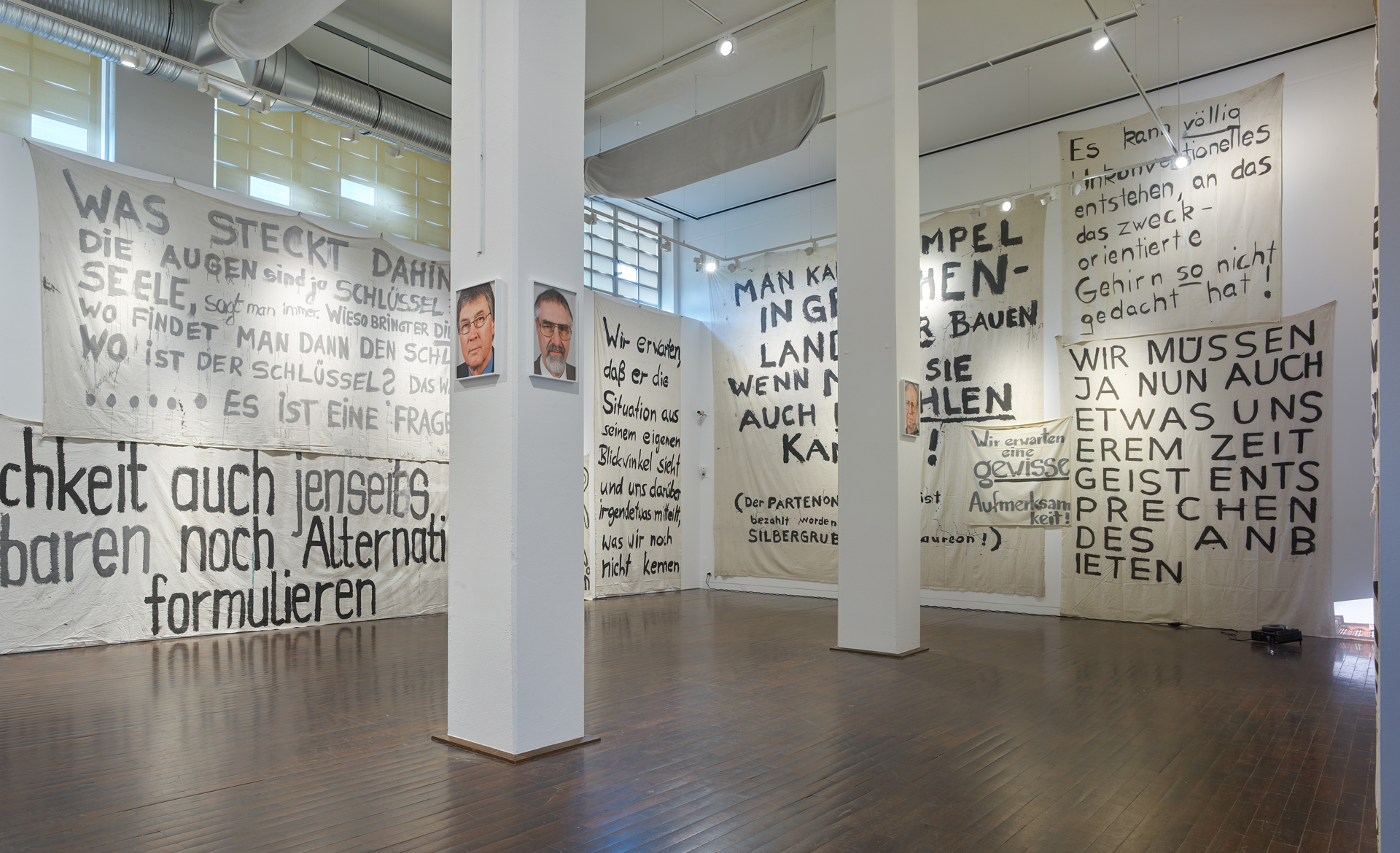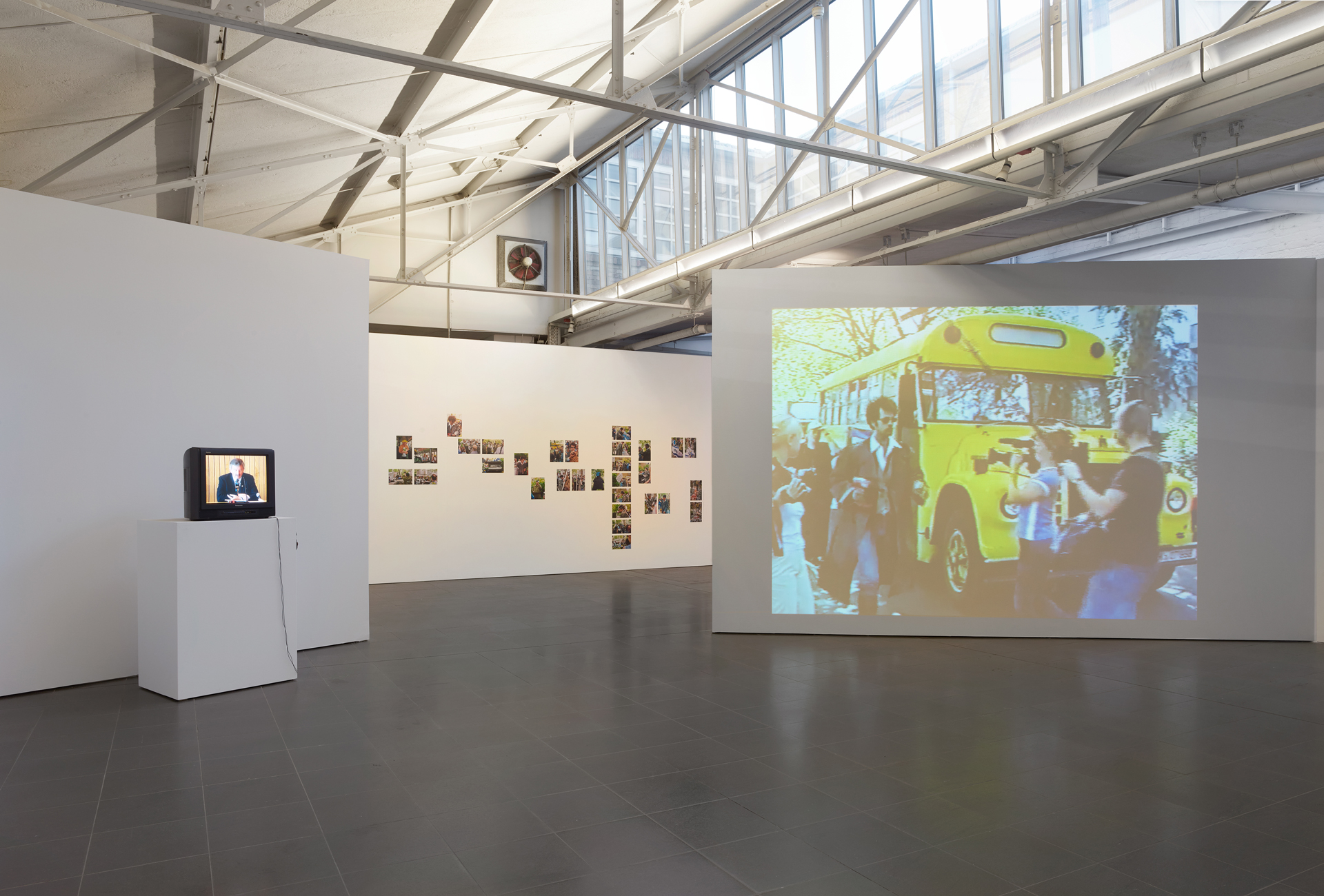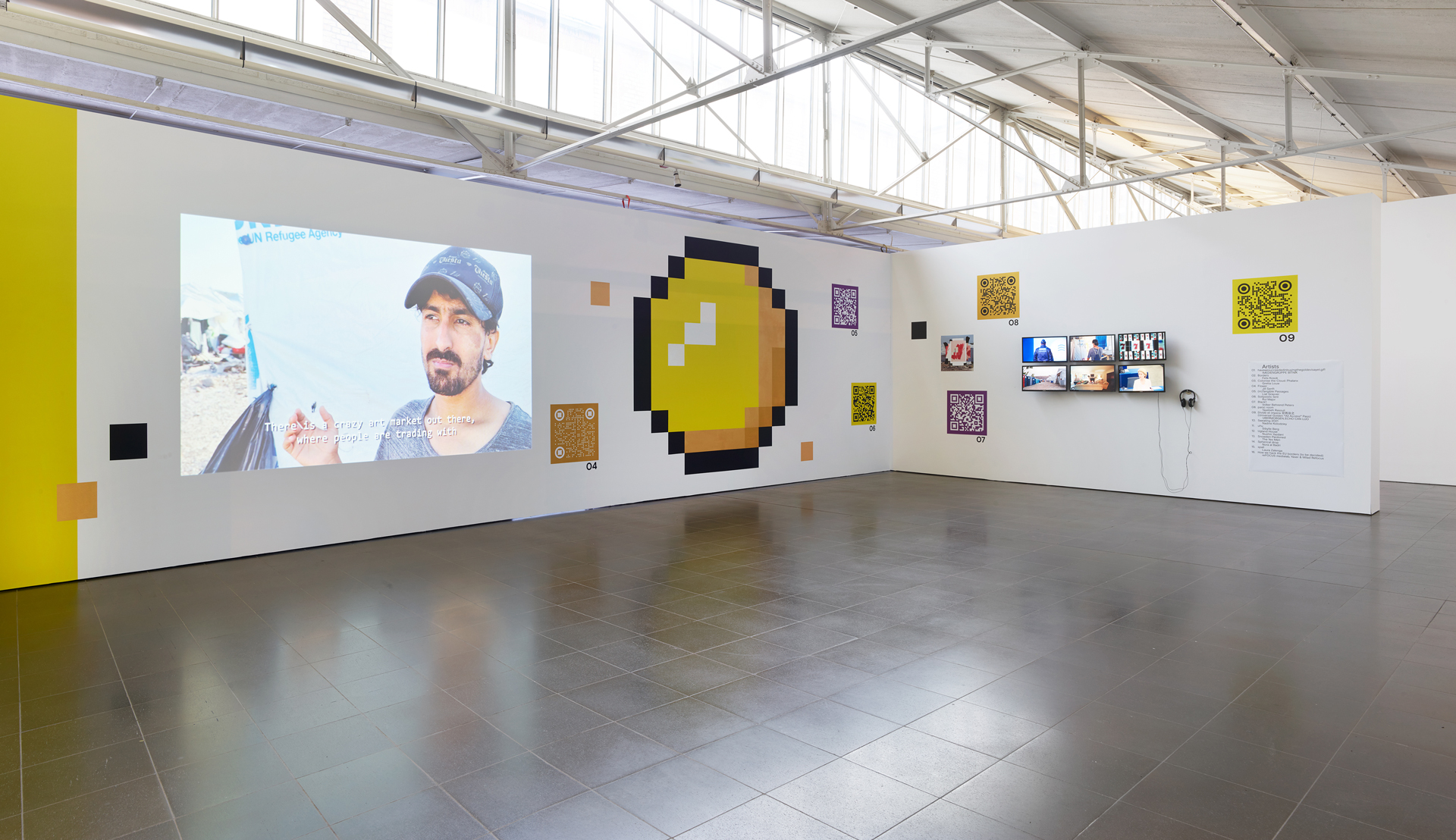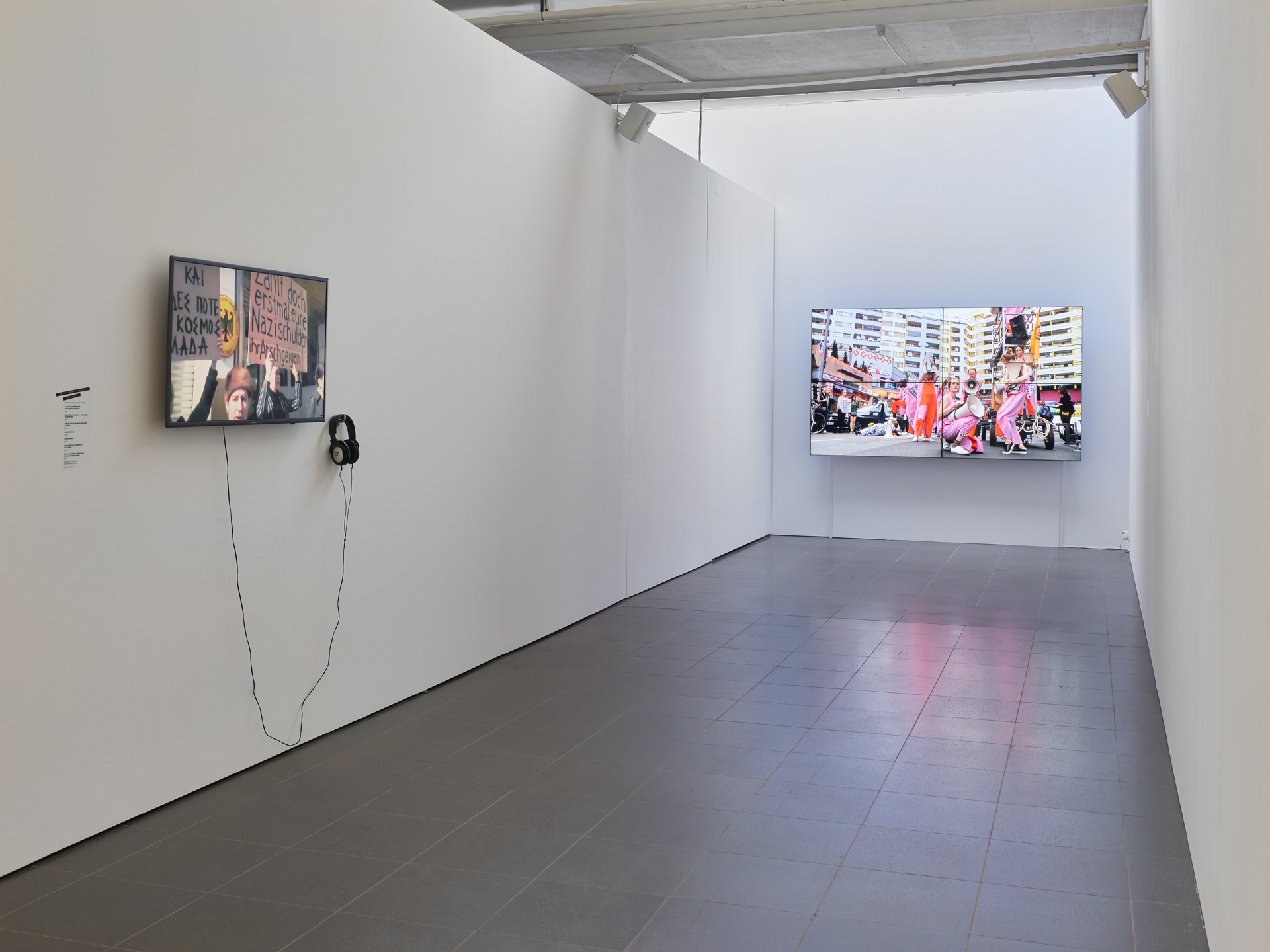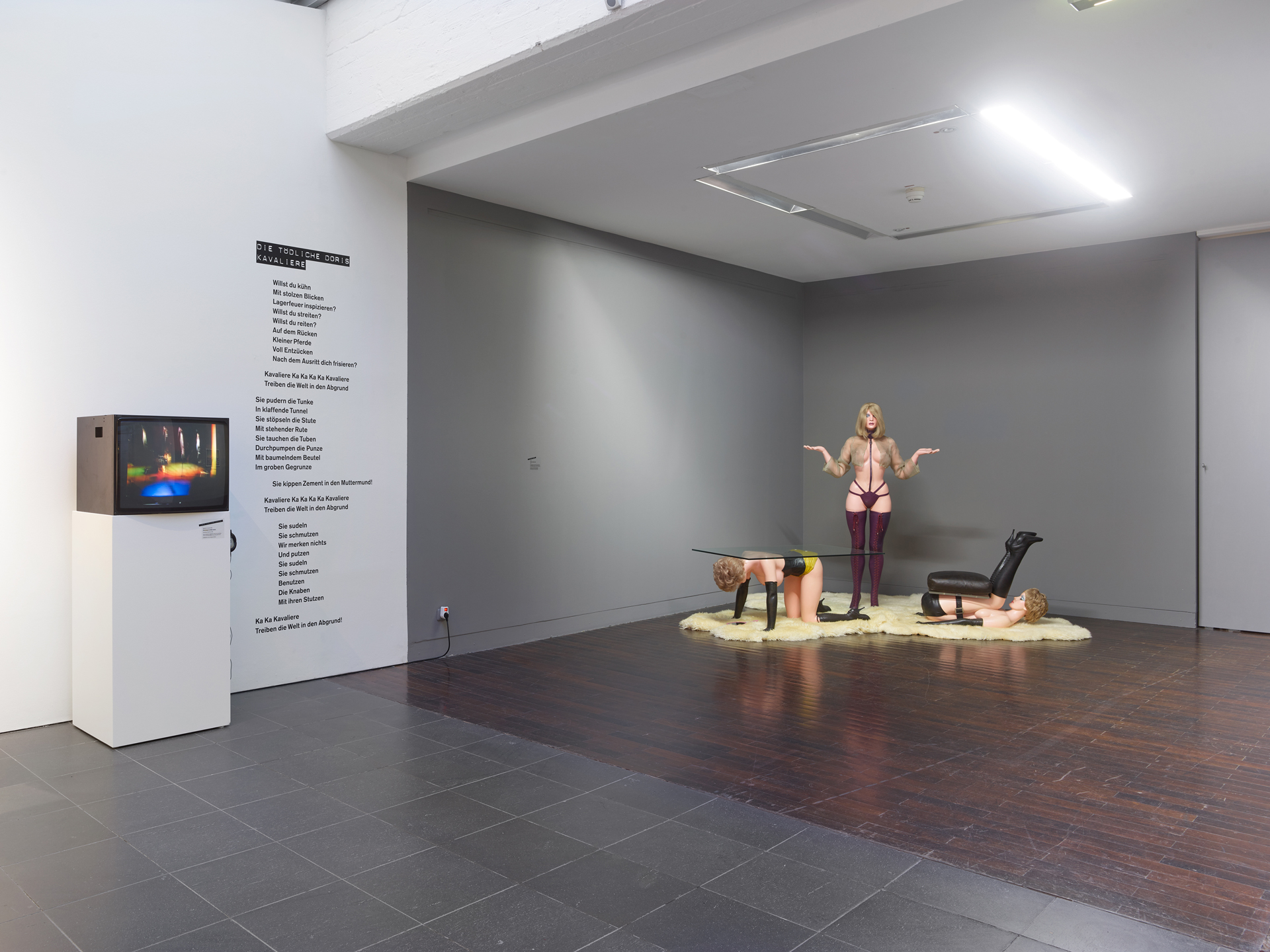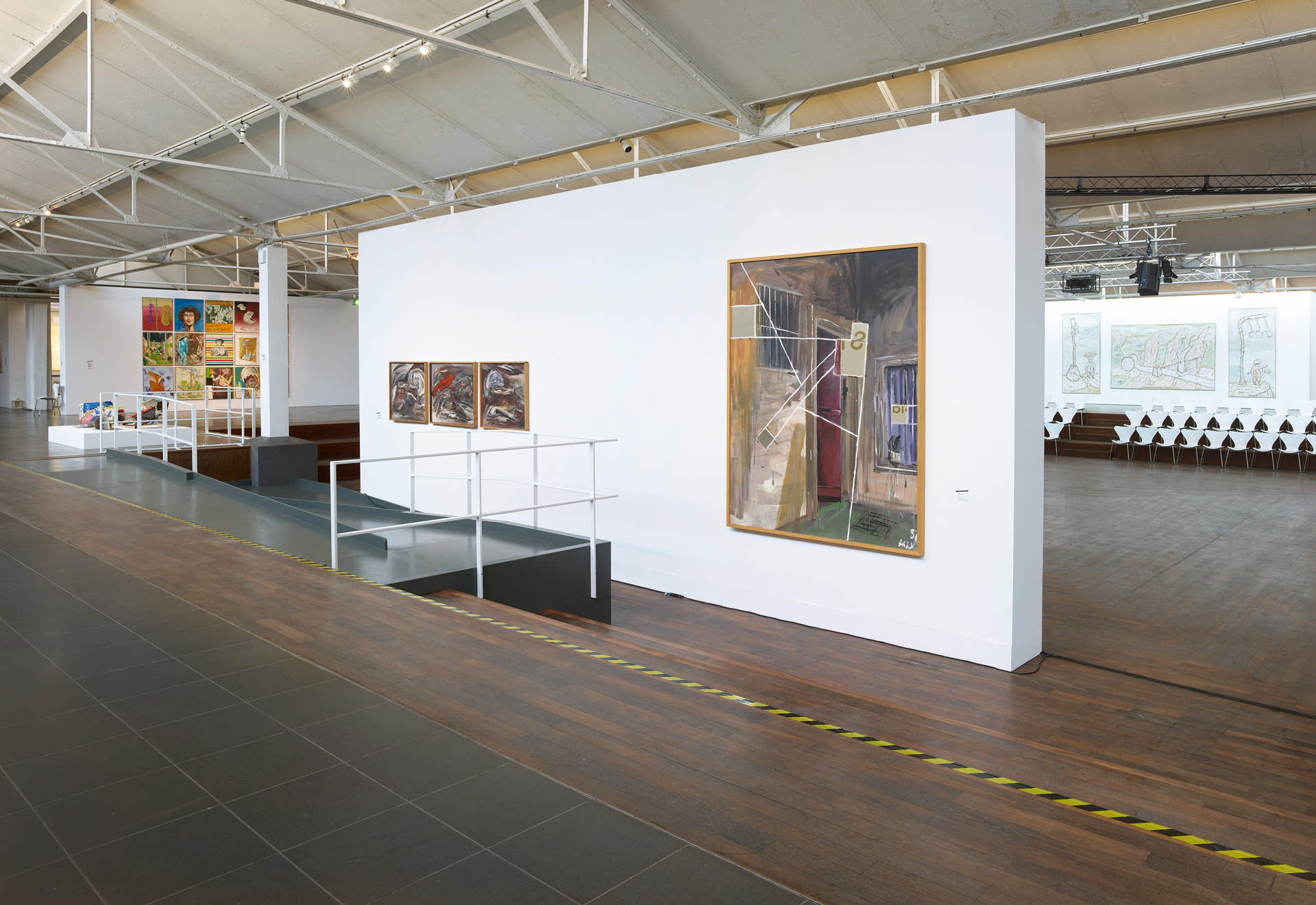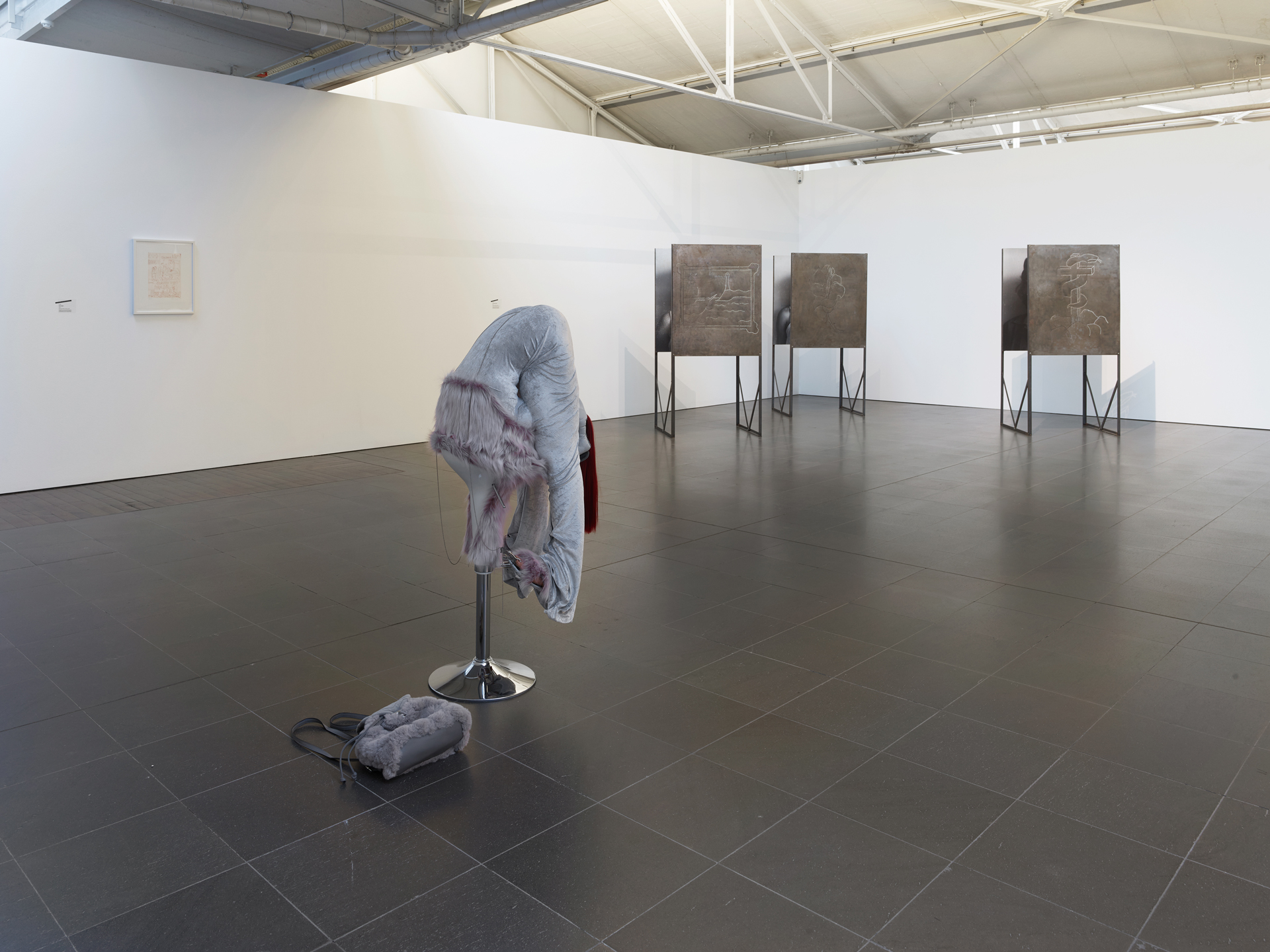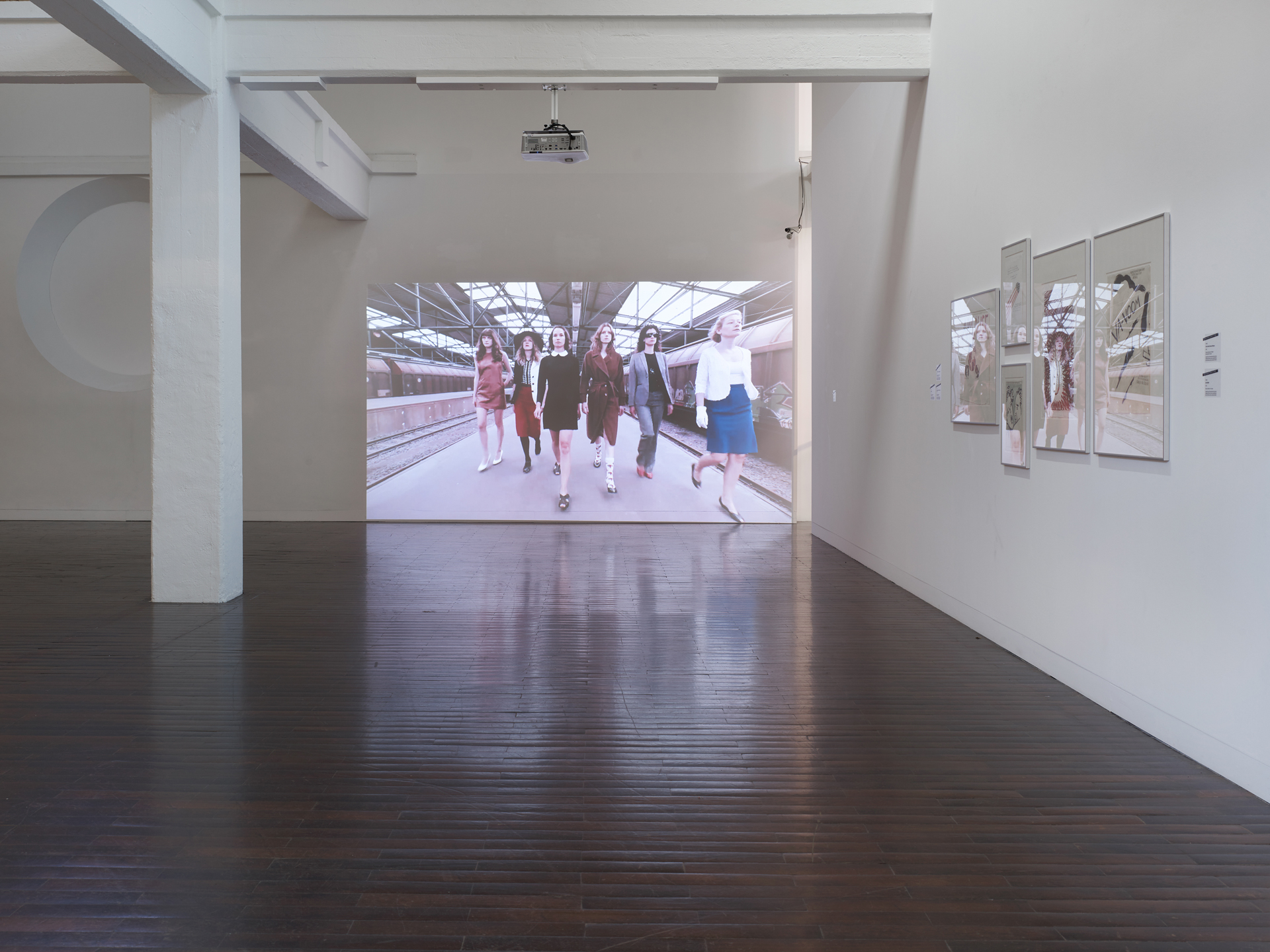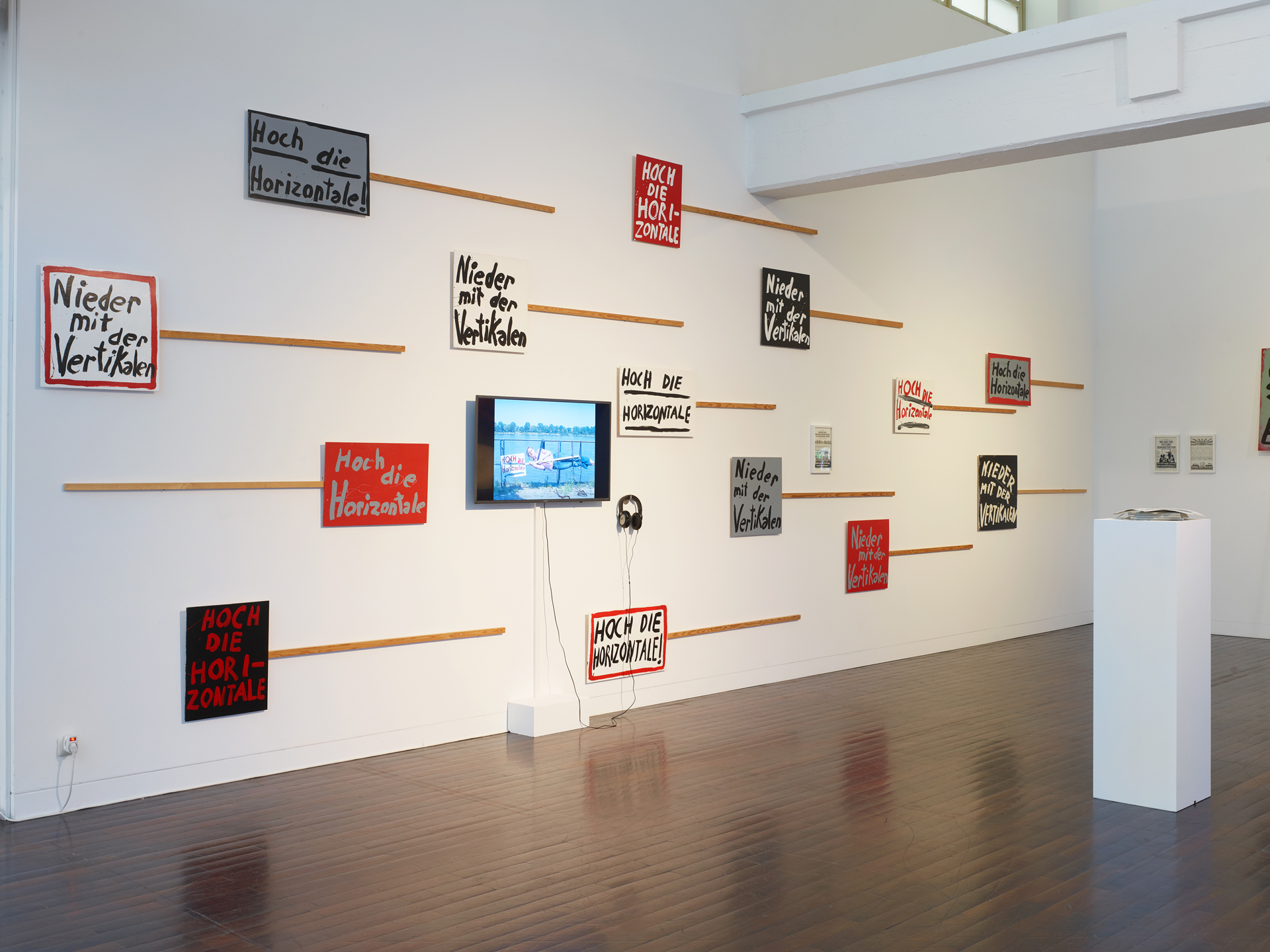 Beat the System! Provocation in Art, exhibition view, Ludwig Forum für Internationale Kunst Aachen, 2021/2022, © photo: Simon Vogel
Contemporary art interferes: The works and actions in the exhibition Beat the System! Provocation in Art feature socio-critical, social, and political elements. 
The artists question thereby the meaning and function of various systems. They put political systems to the test, analyze social structures, explore the limits of artistic freedom, attack the capital market, and jeopardize it with its own means; they undermine the conditions of the art market, raise gender issues, but they also explore very personal moral values and taboos.
The exhibition presents works of all media: painting, graphics, photography, film, music, performance, and large-scale installations. The earliest works were created in the late 1950s and allow the viewer to establish analogies between various artistic intentions of several decades.
The Dadaists, who postulated the departure from all artistic tradition and introduced a wealth of new materials and techniques into their artistic work, serve as role models. The Fluxus artists of the 1960s and the painters of the Neue Wilde had the same subversive attitude: They paved the way for various artistic strategies of the following generations. In addition, there is the anti-authoritarian stance of the punk movement, the music and do-it-yourself aesthetics of which had a great influence on many contemporary artists.
In the exhibition, art blends with popular culture, underground, and political activism. The artists caricature established moral standards, reflect critically on social realities, and comment on current political events. 
The strategy of provocation has always been part of the protest repertoire. Provocations are intended to show new perspectives and modes of action, to spark thought processes, to foster a culture of debate, and to bring about change – beyond the museum as an institution.
Kuratiert von Myriam Kroll
Kuratorische Assistenz: Marie Gentges und Stefanie Wagner